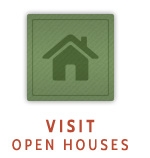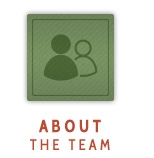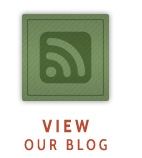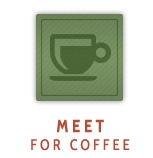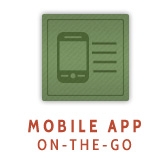 "A home is not a home because of its room dimensions or the color of the walls. It is about how you feel when you walk through the front door. And the way you can instantly envision your life unfolding there" ~unknown.
Our Mission: To set the bar that exceeds the inudstry's reputation by providing a level of customer service that exceeds your expectations and guiding you through the process of a real estate transaction whether it be your first time or 100th time. Buying and selling a home is one of the top 3 biggest stressors in one's life. I am honored to work with my professional team of licensed realtors that assist me in making your experience one that is smooth and successful. Our goal is create clients for life!
More than just your Realtor
During my real estate career I've helped amazing people relocate to our community. Continuously, Visalia welcomes each family as if they were a long lost relative. After each experience, I began to realize that I am more than just a Realtor, I am a great connector and a resource for our community. Whether it be a mom looking for a great swim instructor, a business owner looking for talented people to hire, or simply where the best place to grab a bite to eat; I love connecting people so please, let me know how I can help!


How we can help
Thanks for starting your real estate search with us. This website is full of information for you whether you are looking to buy or sell.
After you have had the chance to review this information, contact me so we can tell you more about how we can help.
We appreciate the opportunity to earn your business.